The pandemic disrupted so many thousands of weddings across the UK, leaving couples to make difficult decisions around rescheduling or significantly cutting their guest lists.
Newlywed Tom and Naheed, both Lawyers, tied the knot on 29th April this year. The couple abandoned their original wedding plans after being forced to cancel their wedding twice.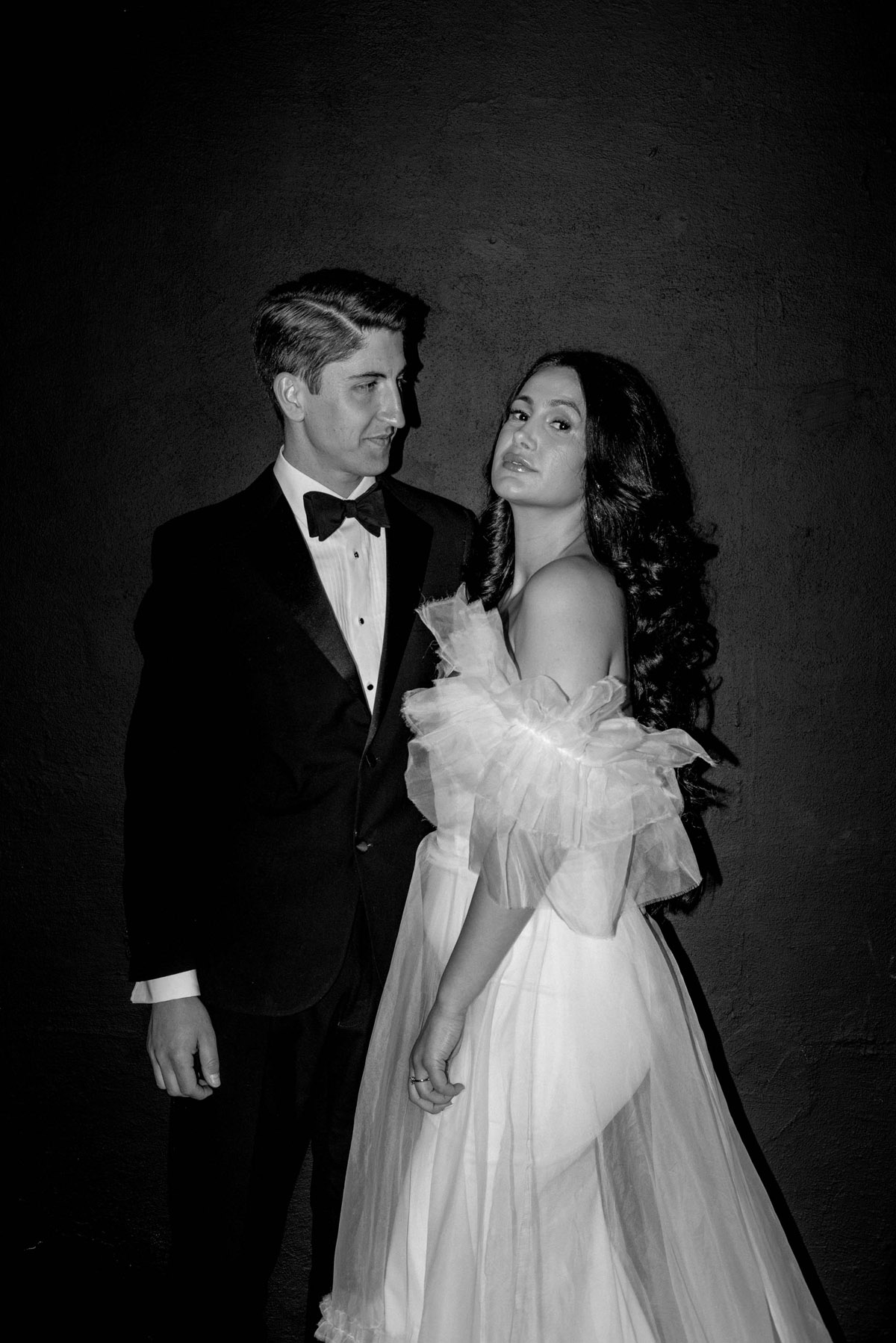 Instead, they tied the knot with an intimate ceremony at the registry office, followed by a romantic photoshoot to capture all the glamour and love.
And we're thrilled to see the wonderful Emmy of Emmy Shoots was chosen as the photographer.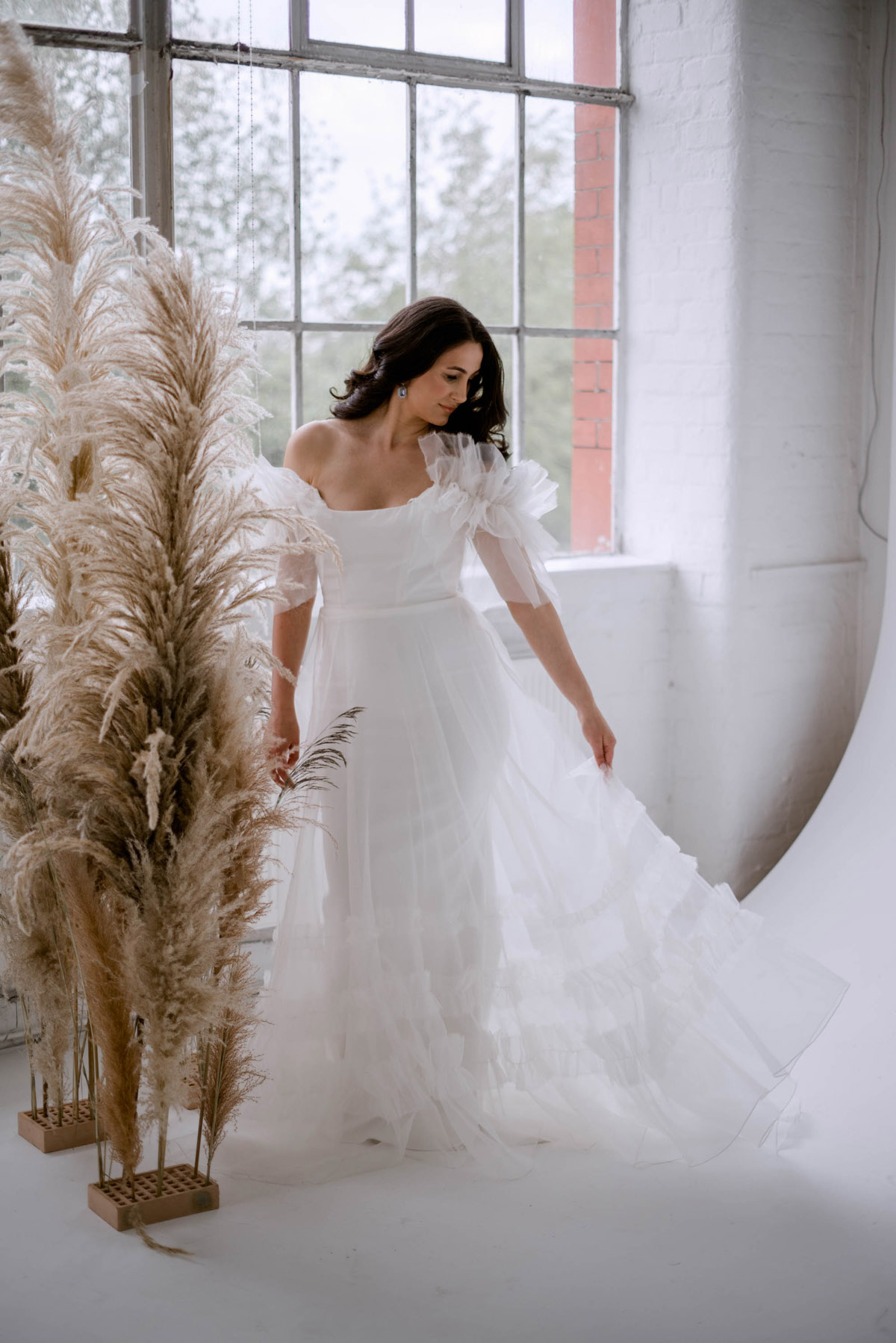 We absolutely adore Emmy's work and take great pride in recommending her as a wedding supplier through our directory.
Nadeen's word's follow…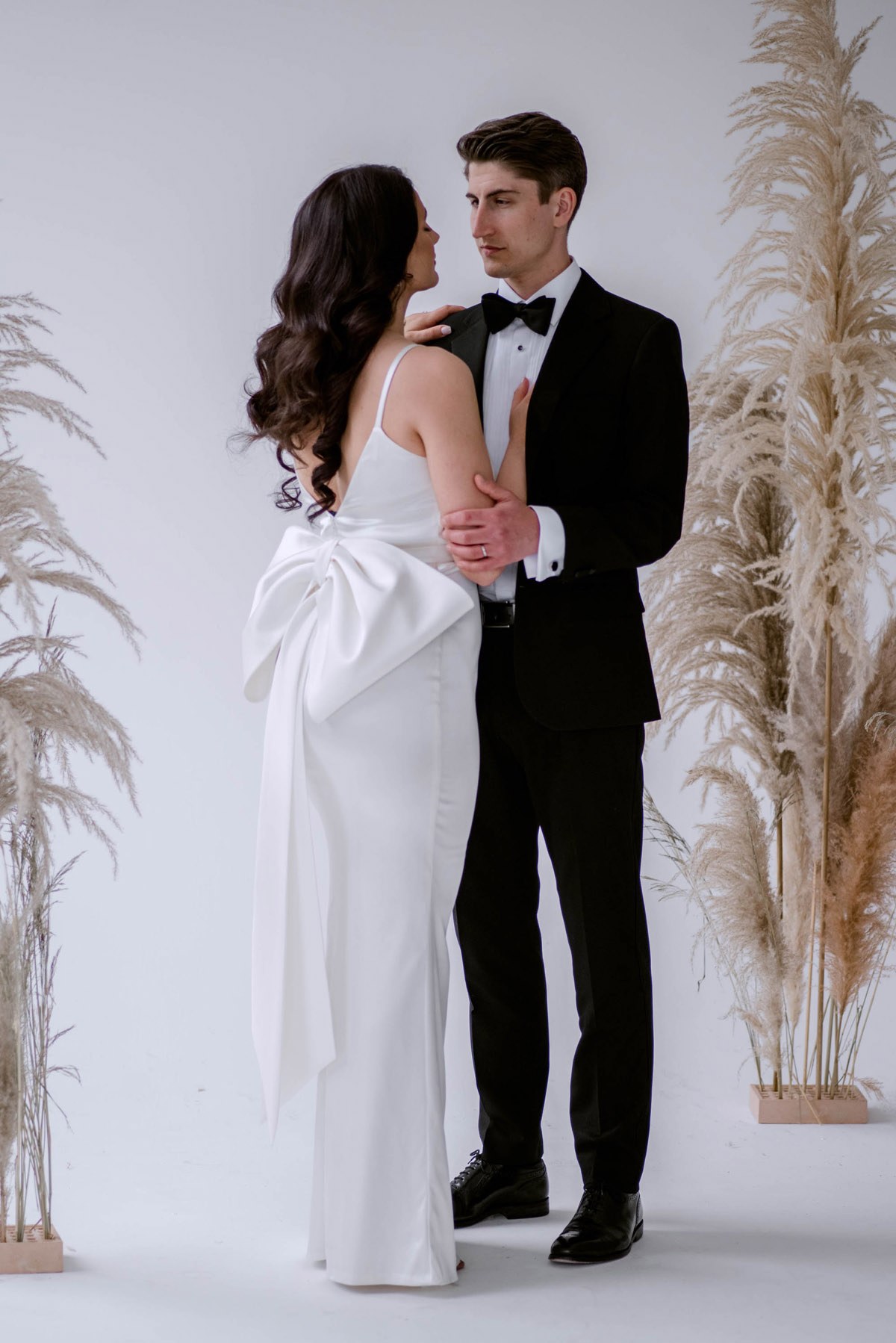 "After getting engaged in January 2019 in the Fench Alps while skiing, we were originally supposed to get married at the Palm House in Liverpool but after two cancellations, we decided to just get married at the registry office with a photo shoot to follow so we could have a day to ourselves and wear our wedding outfits."
"We cancelled the wedding twice due to covid.  At the registry office, our guests had to wear masks and sit two meters apart. We only 10 guests were allowed."
The couple had originally picked Palm House in Liverpool to get married because they love how the venue is filled with flowers.
In an effort to bring the modern floral vibe to the studio space, they hired Frog Flowers who supplied some pampas grass.
Naheed looked out of this world in her Halfpenny London gowns, which she found at The White Closet boutique in Didsbury.
"I would highly recommend The White Closet – they had the best range of dresses a modern bride look and the service always went the extra mile from the initial fittings to the dress collection."
"When shopping for your dress I found it really useful to go to the initial fittings with family/friends but when I had found a dress that I liked I went back by myself as it is hard to make up your mind when everyone has input."
"I also would say even if you have found the dress of your dreams go home and sleep on it."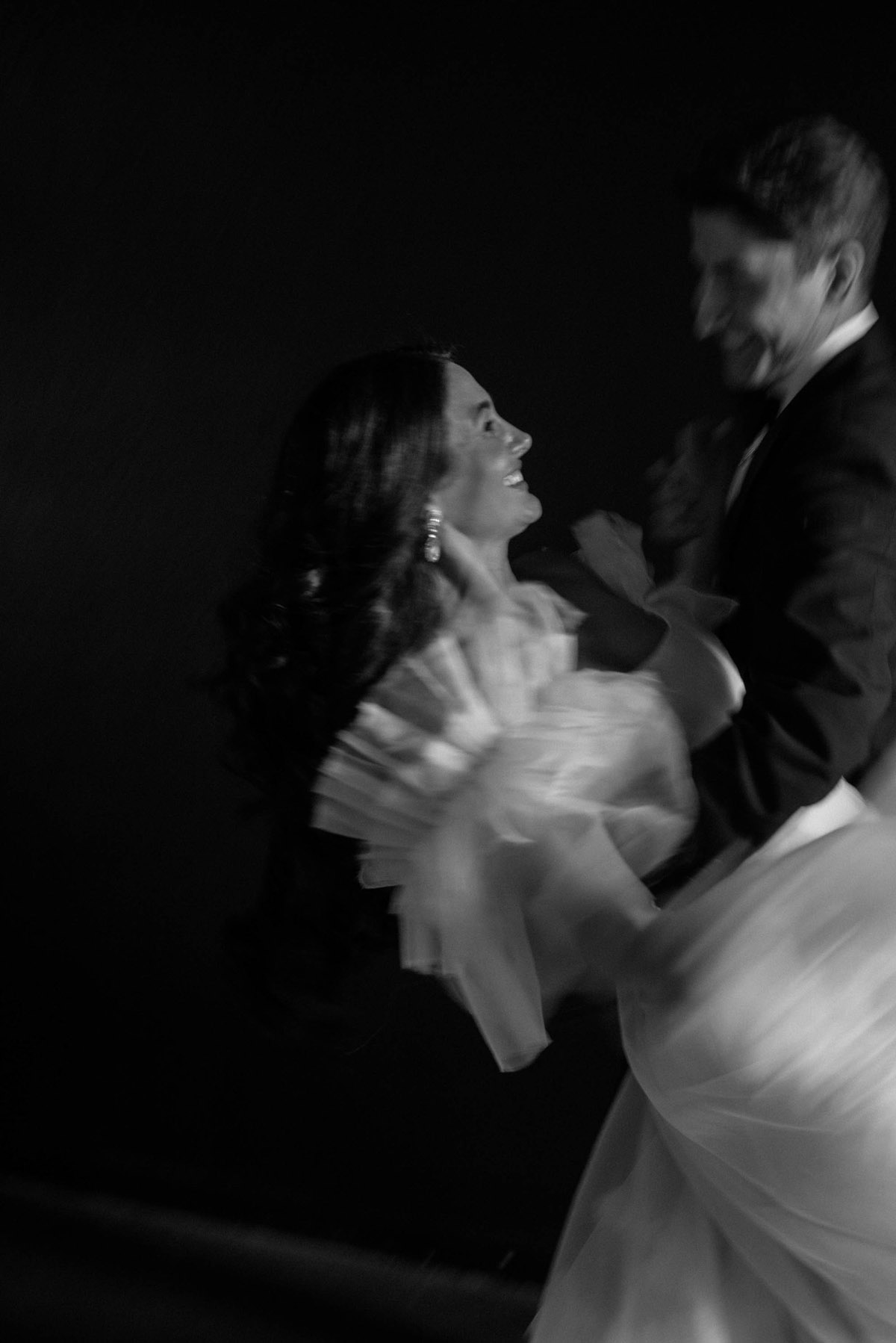 "Our photographer Emmy's photos were beautifully taken and again in a classic style we wanted."
Find out more about photographer Emmy Shoots
"She gave excellent direction on the day and made us both feel relaxed and comfortable throughout the entire shoot."